stories & news from the great bear
Your support is essential and together we can create enduring conservation achievements on the ground and in the waters of coastal British Columbia.
Shop Books
Through these titles readers can learn about every corner of the Great Bear Rainforest and its creatures.
Shop Now
Join the Pack
Become part of Pacific Wild's wolf community and advocate for the protection of wolves in British Columbia.
Learn More & Join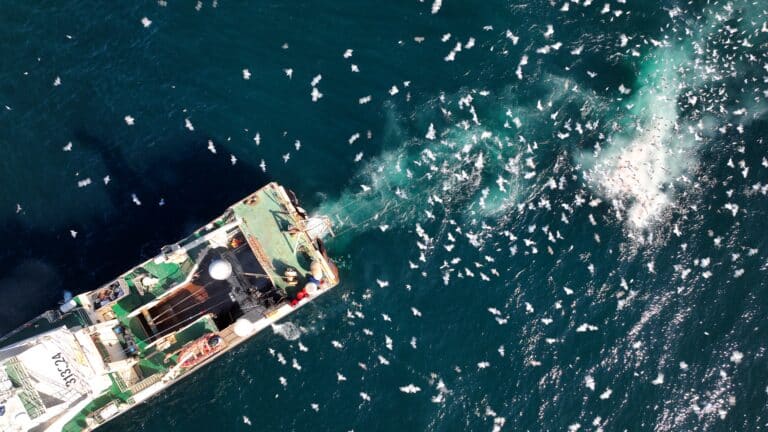 #InDeepTrouble Bottom trawling is known to be one of the most destructive and wasteful fishing techniques in the world. Dragging
Learn More
Follow us and sign up for our newsletter to stay up to date on events & news. And we'll also send you something great!